BELL THE CAT TOOLS is founded by Govindarajan.P.S. (or Govind) living in Chennai, Tamilnadu state, India. We are the only one of its kind online centre exclusively dedicated for CAT TOOLS.
To provide CAT TOOL trainings / solutions /consultations

Simple, best, efficient, cost-effective, satisfactory and best suited to your requirements

Trados training and/or consulting and/or implementation

To apply the best available technologies accompanied my expertise to provide you the optimal solutions
Fun Facts
Facts For Choosing Us
Why should you choose us?
Simple, Effective, Efficient, Budget-based, Satisfactory training / consulting / implementation adapted to your requirements. Quality assured trainings  / consultations / services
One decade of experience and expertise in Trados from versions 2007 to 2021 versions
Expertise in several CAT TOOLS, Terminology and localization software to fulfill your requirements
Training, consulting and implementation all in ONLINE modes
Have a strong experience in training lots of freelance translators, translation companies and LSPs in India
We are passionate to fulfill your requirements to the best.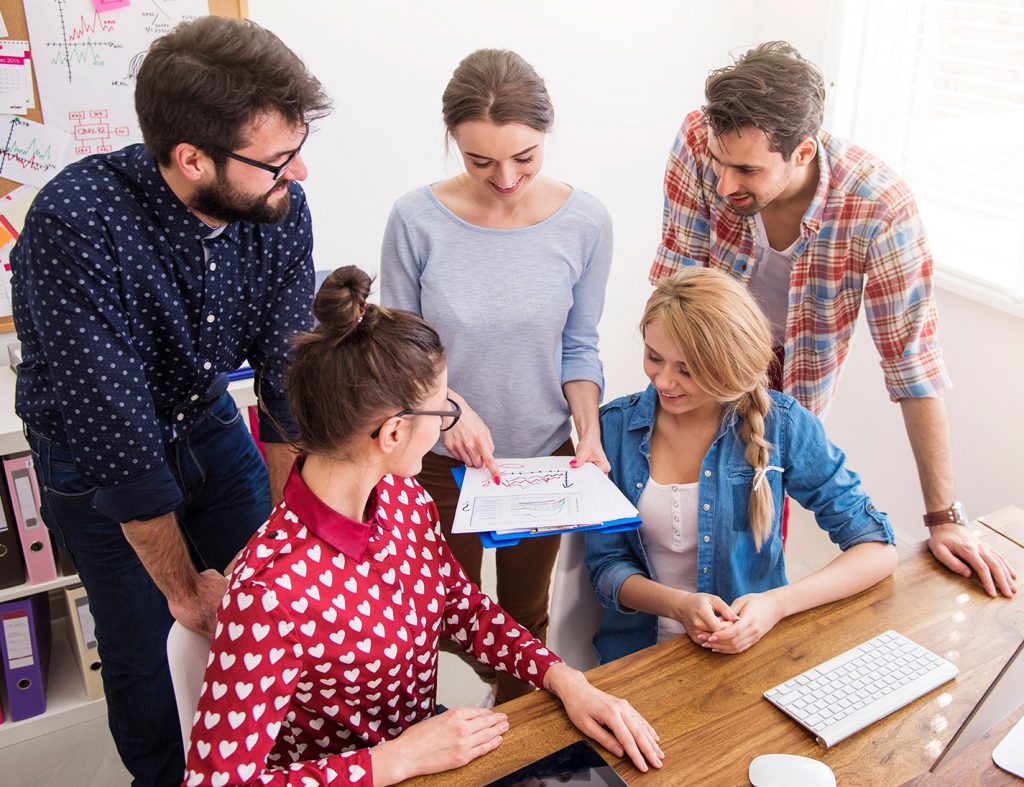 Let's Talk
Request a Free Quote